Book Now
Making a booking for your dog to have a holiday with us can be done quickly and easily online. If you know the dates your dog will be staying with us, you are welcome to fill in our booking form below. It's important to be aware when booking online that bookings are not finalised until you have received an email confirmation from us, although you can be assured the availabilities shown are accurate.
Snuggles Pet Resort charges its fees on a per-day basis.
Check-in for dogs is from 12.00pm daily until 5.00pm, and check out is from 8.00am to 10.00am.
Dogs picked up prior to 10.00am will not pay any fees for the day of departure.
All our accommodation features the same luxury suites for each dog in our care, as we believe all dogs should be treated equally well, no matter the time of year or season.
This is why we charge the same price for everyone, all year round, no matter the size, weight or breed of dog. All dogs are treated like our babies and all receive the same care for the same fee.
At Snuggles Pet Resort, the fees you pay are all-inclusive, with the first quote as the final one, with no more to pay!
What is included in the cost:
Luxury kennel accommodation for your dogs in one of our 24 luxury suites.
Food of up to two meals per day depending on your dog's requirements, including a choice of top quality dry foods. Regardless of choice your dogs will receive a fully complete and balanced diet suited to your pet's age, size and other needs.
A variety of tasty treats will be provided to your dog on a regular basis to reward, entertain or just because we like to spoil them. Treats are incorporated into calculations for your dog's daily dietary needs.
Plenty of fresh water is available all day and night, and is provided in non-slip, impossible to knock over bowls.
A minimum of two 30-minute exercise periods per day is included, or as per our individually tailored care programme for dogs with special needs.
Games, love, affection and free snuggles!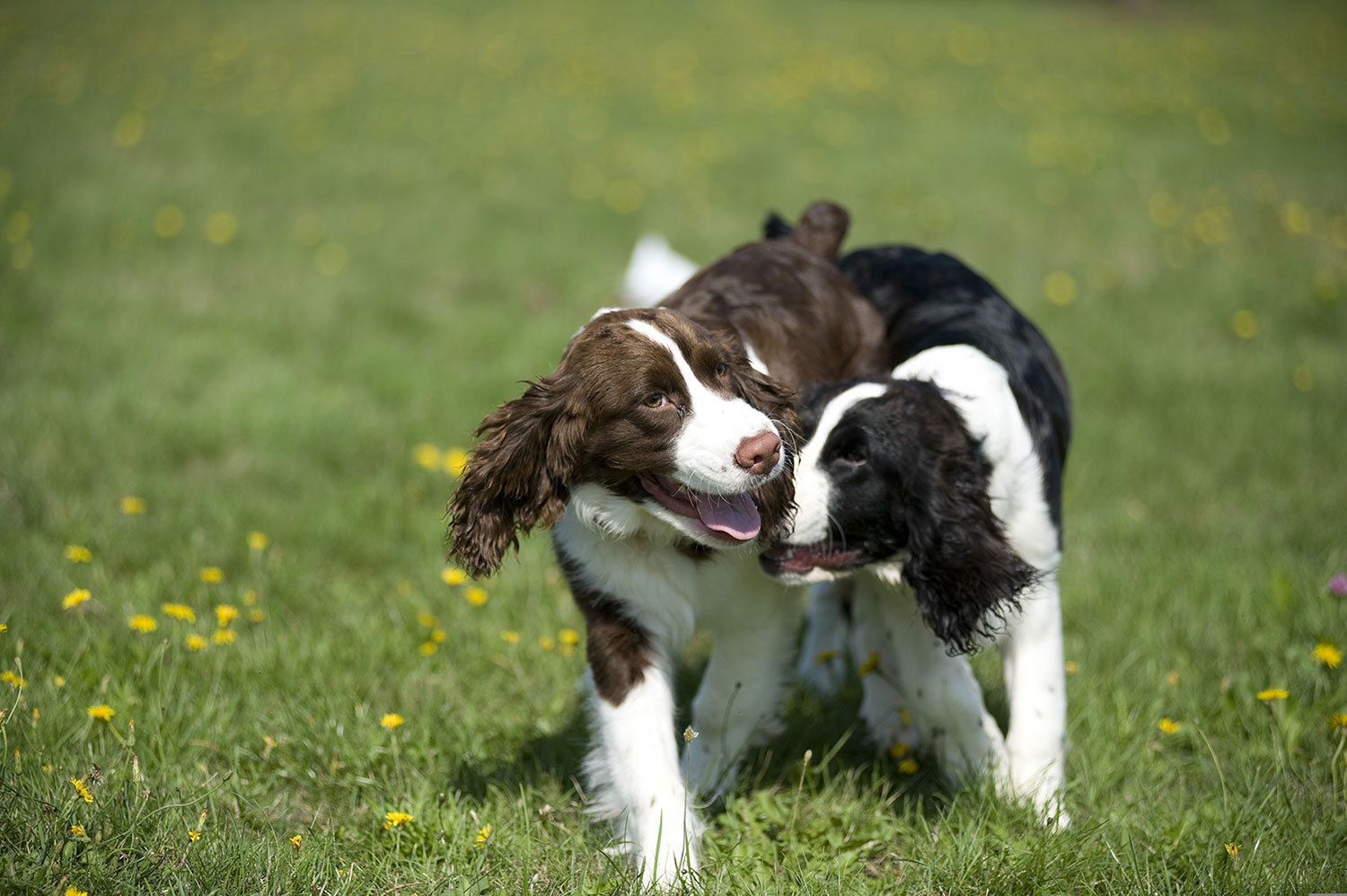 Fees
| Dog Number | Cost |
| --- | --- |
| First Dog | $55 |
| Second Dog | $33 |
| Third Dog | $22 |
| Fourth Dog | FREE! |
Optional extras
At Snuggles Pet Resort, we provide a complete and top quality service for your dogs for the above fees, and you shouldn't have to pay for anything else. However, some people like to spoil their dogs or have them stick to established patterns, so we have a few additional services for you to choose from if you so desire.
| Service | Cost |
| --- | --- |
| A 30 Minute Privat Bush Walk | $25 |
| Nail Clipping | $10 |
| Ear Cleaning | $10 |
| Eye Stain Removal | $10 |
| Brush, Bath and Dry (Short Hair) | $30 |
| Brush, Bath and Dry (Long Hair) | $45 |
| Full Groom and Clip | POA |